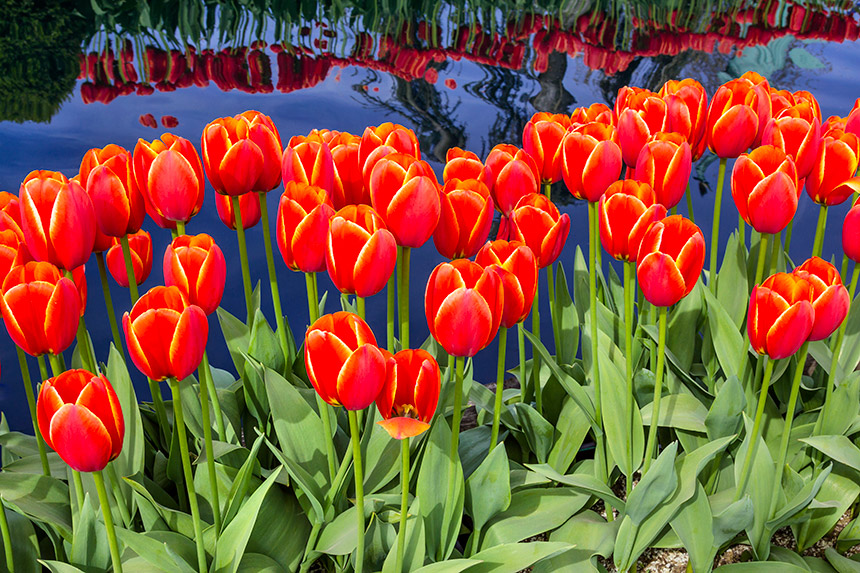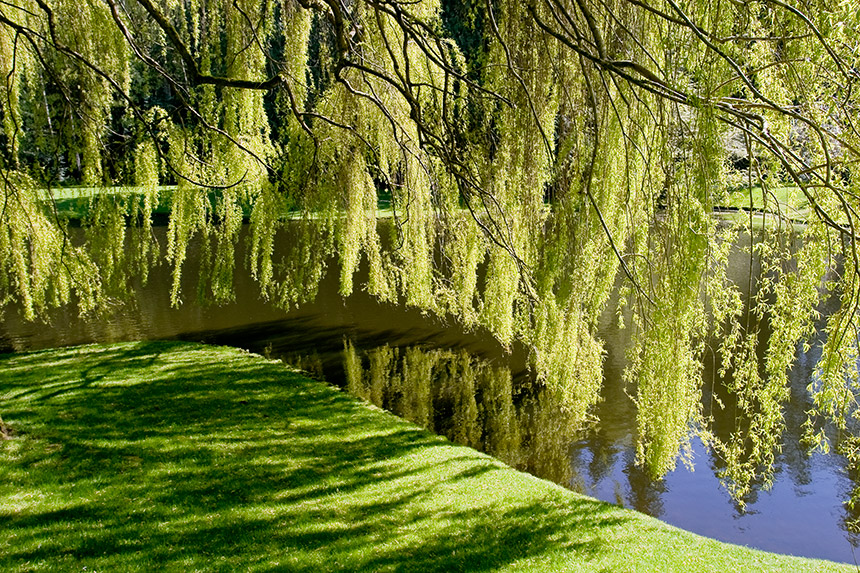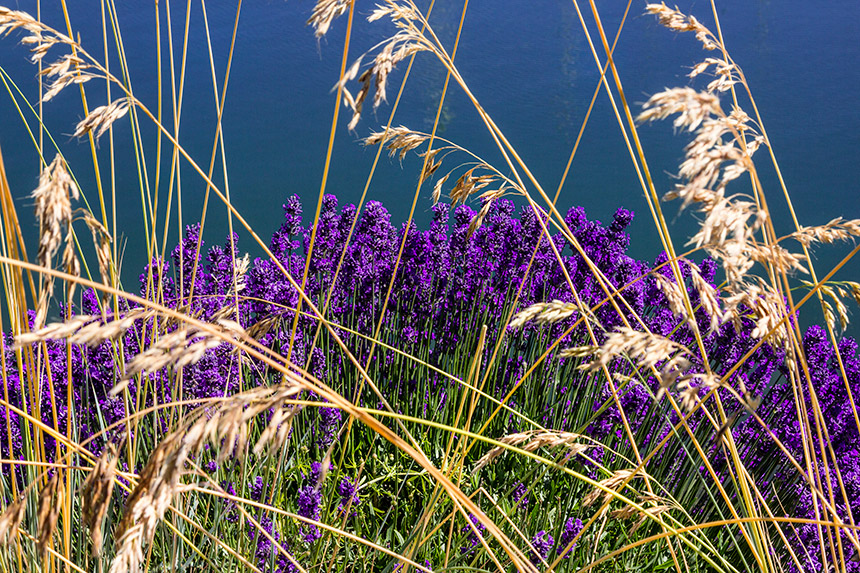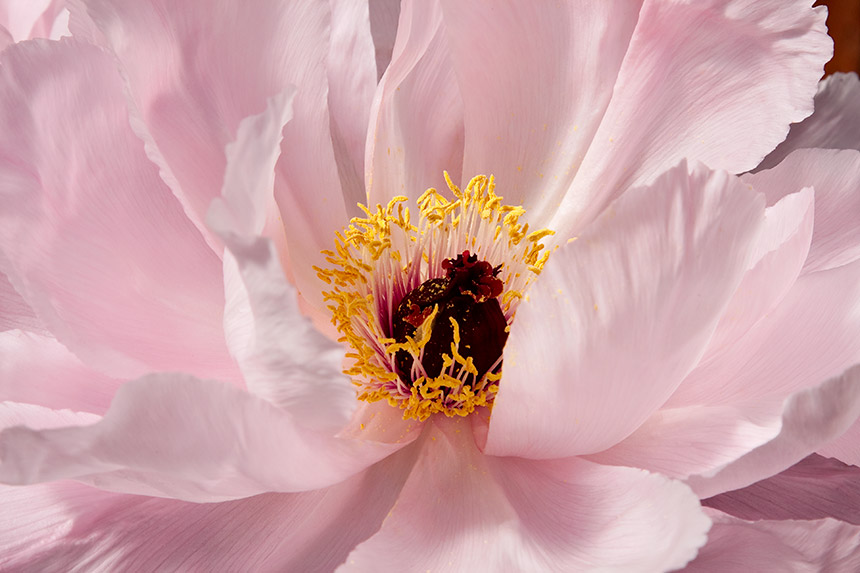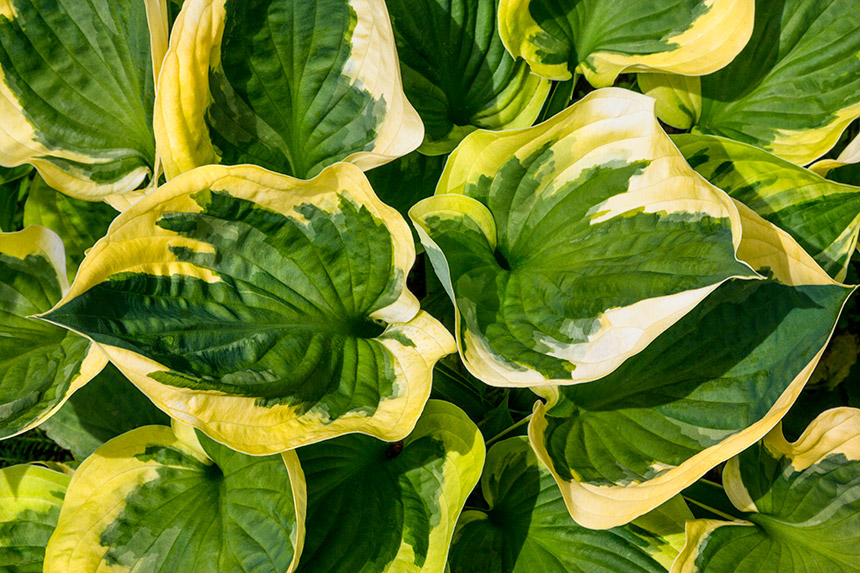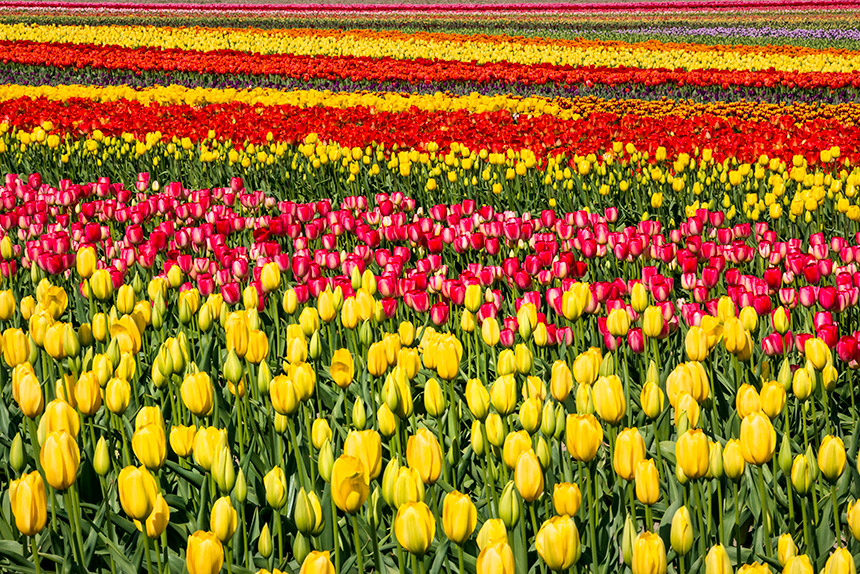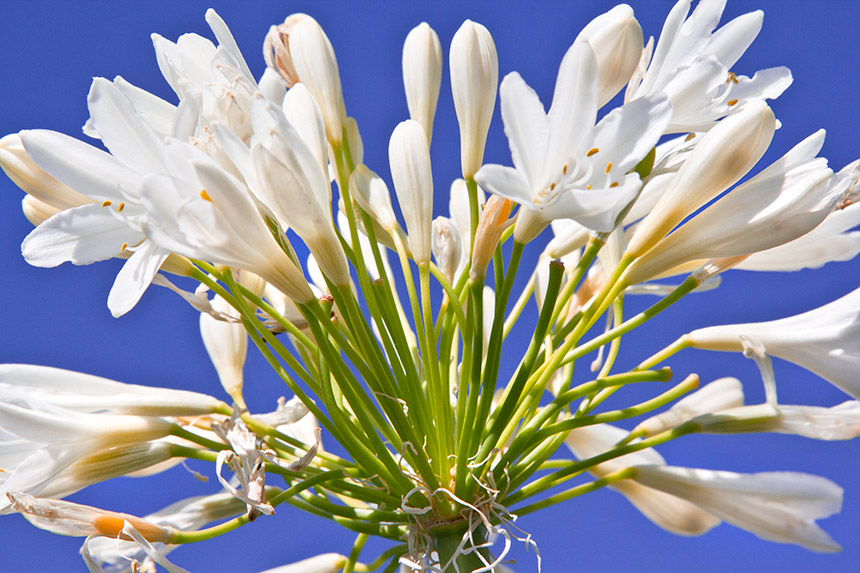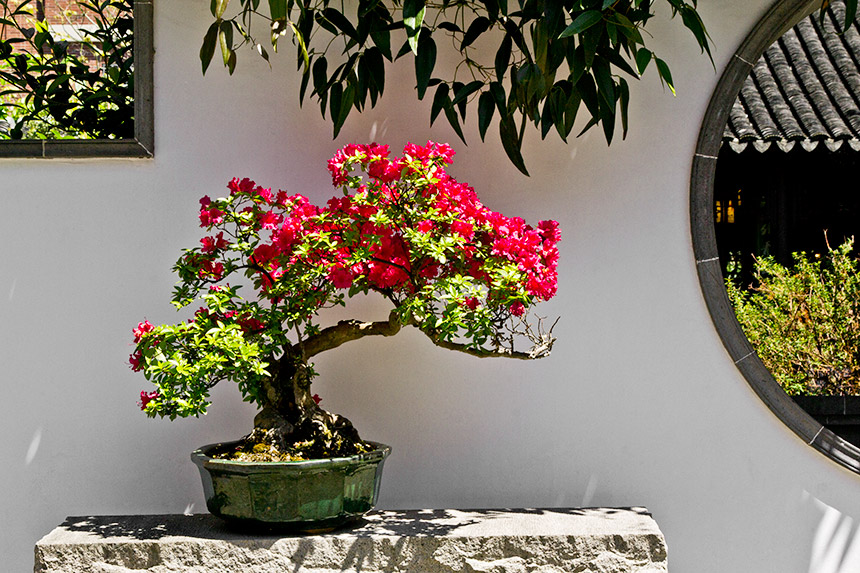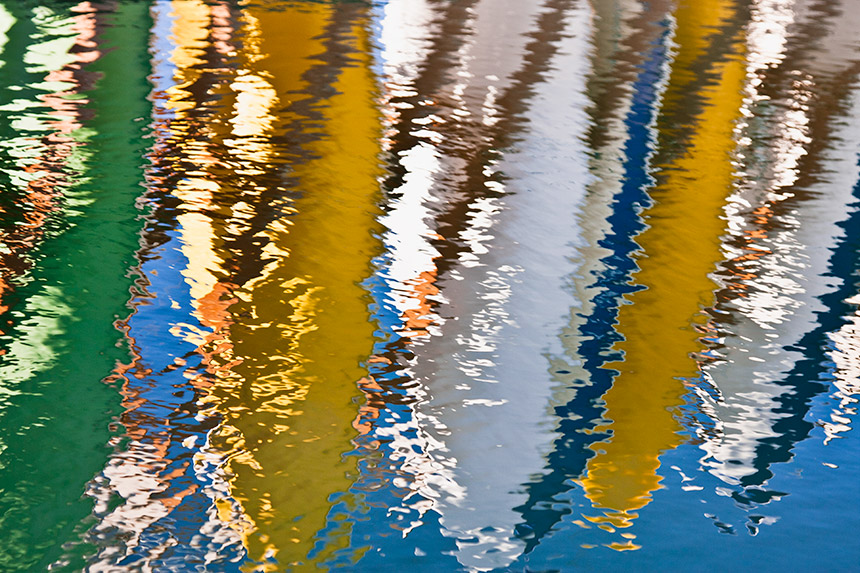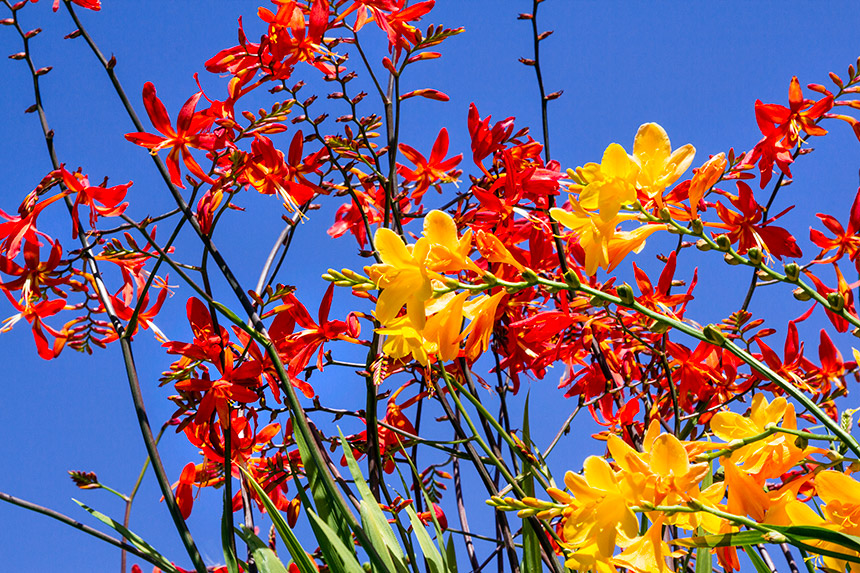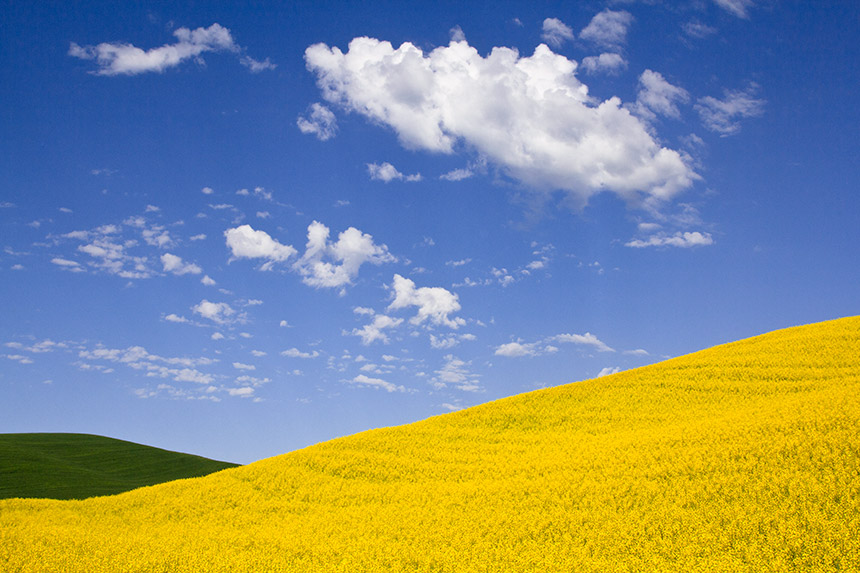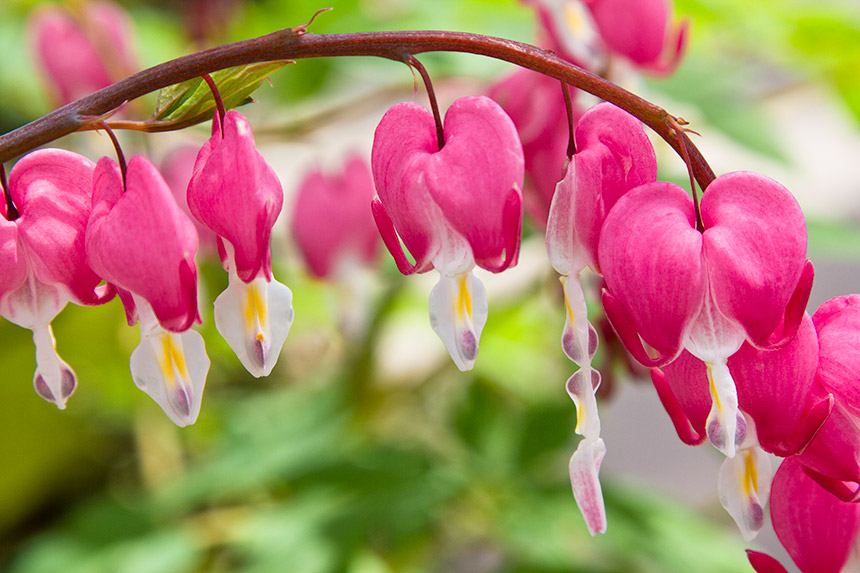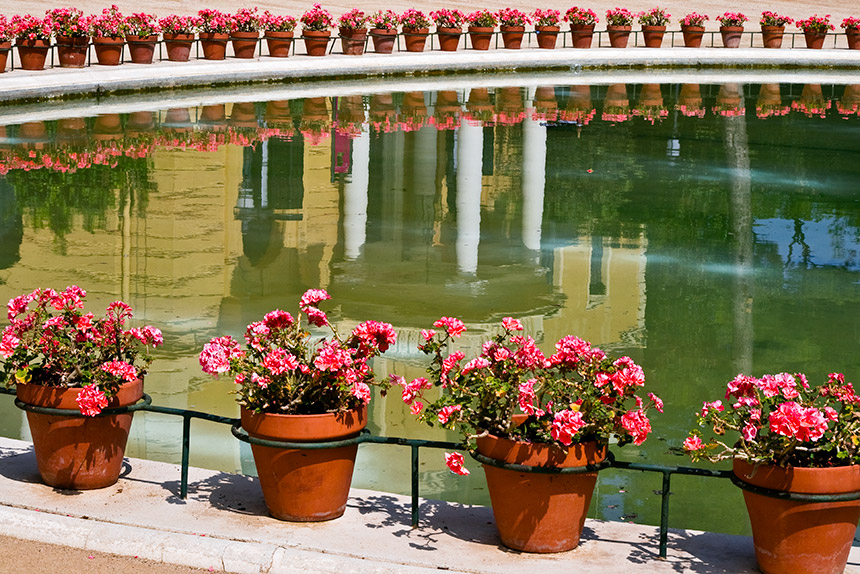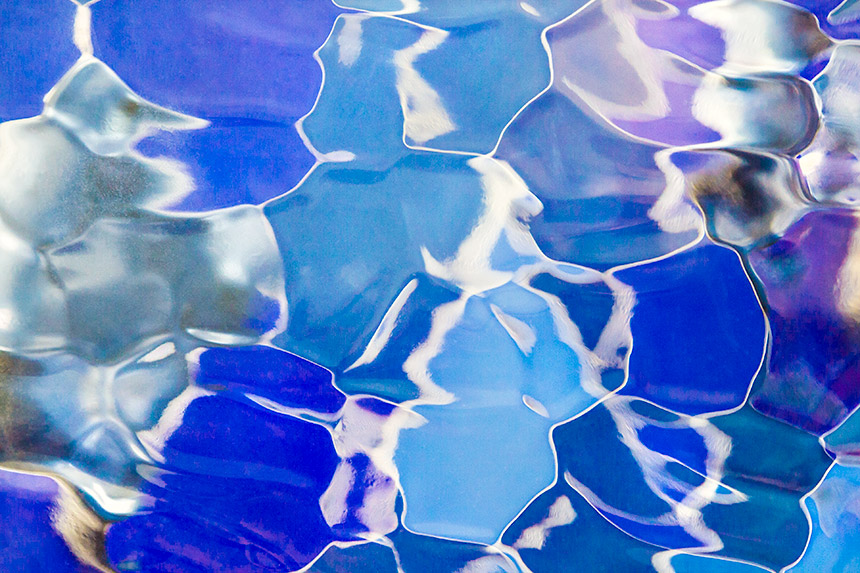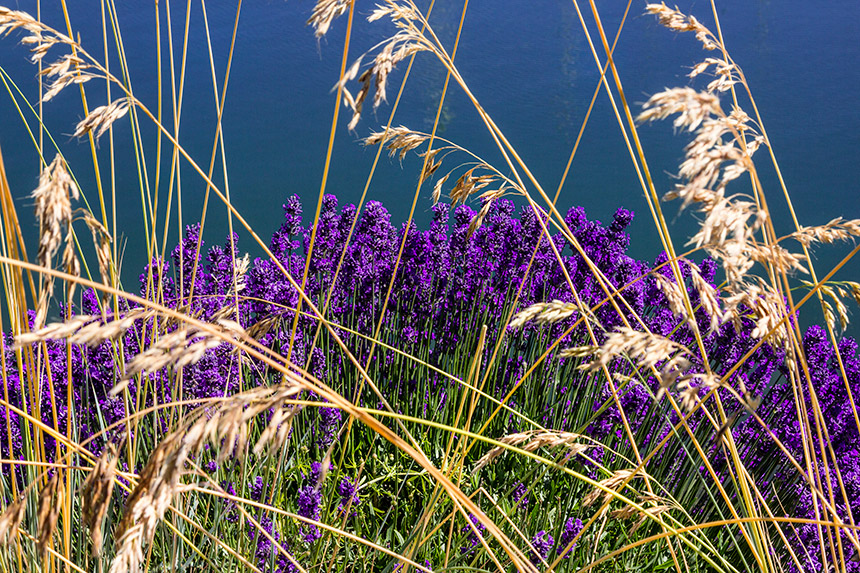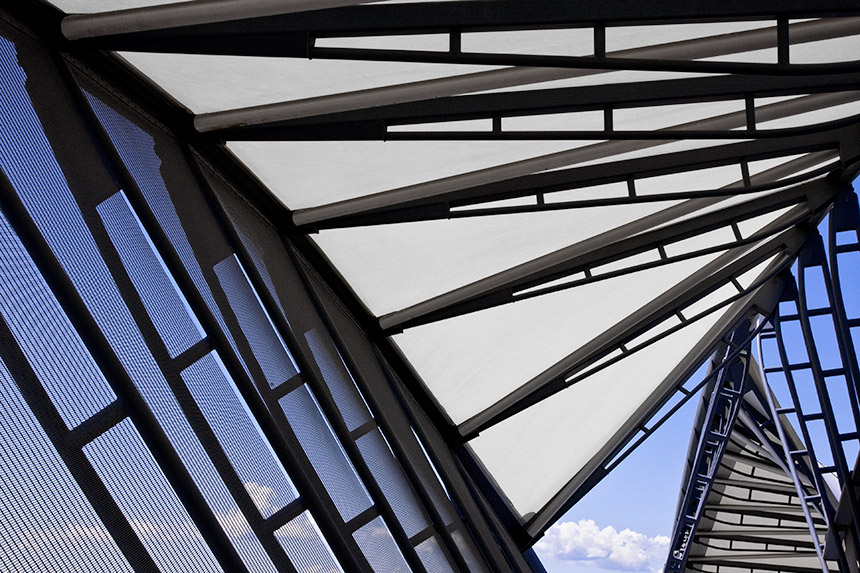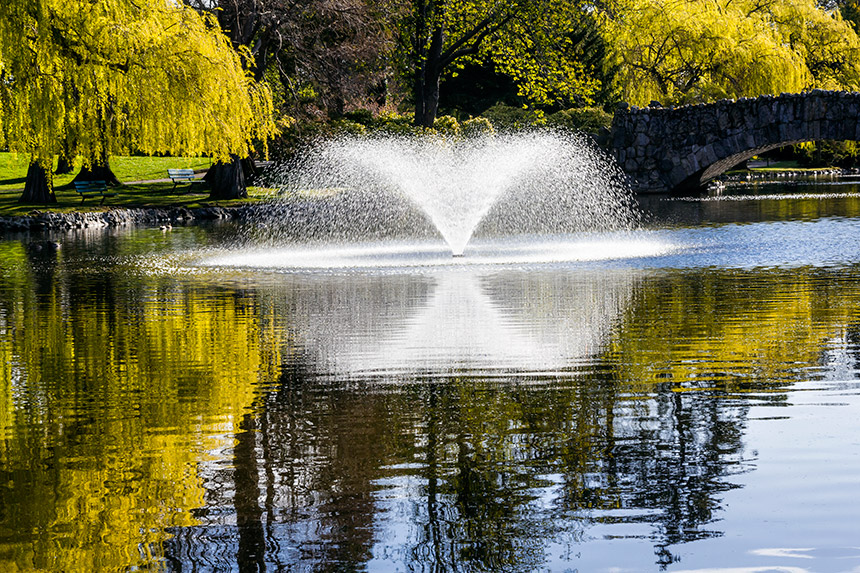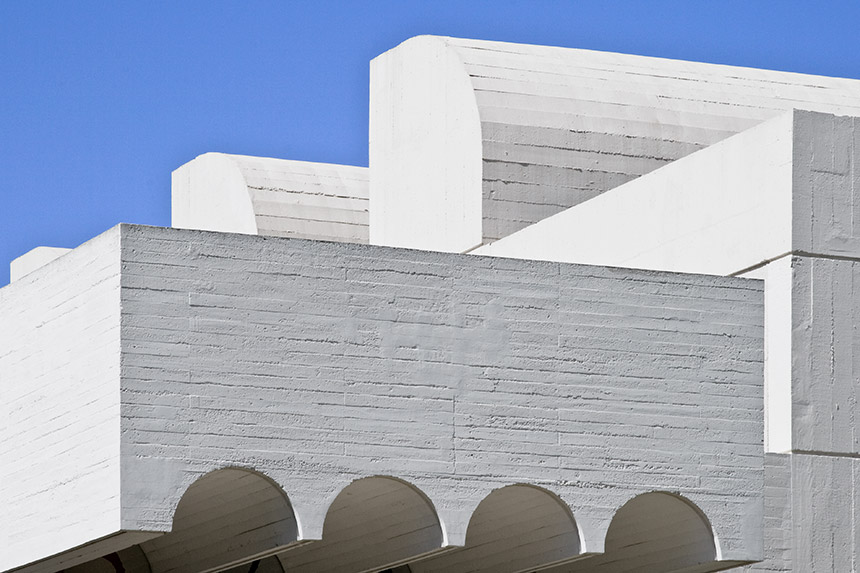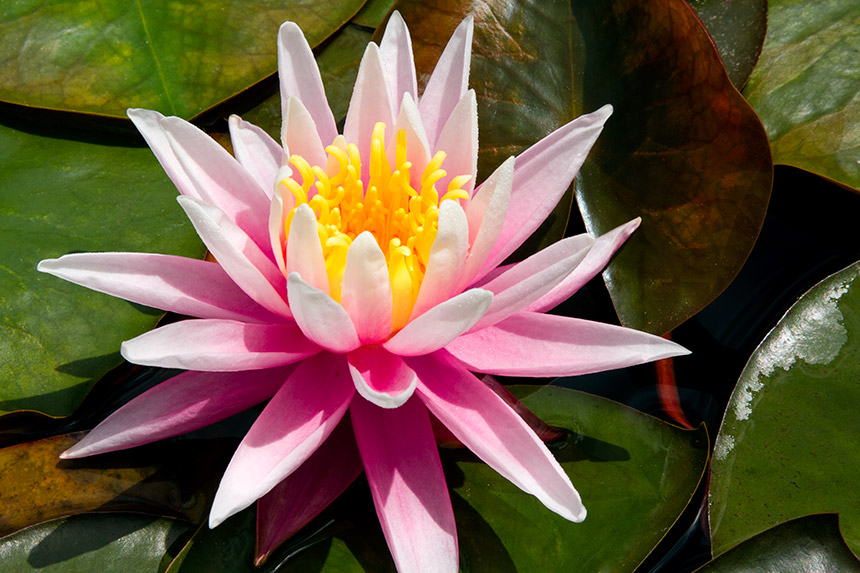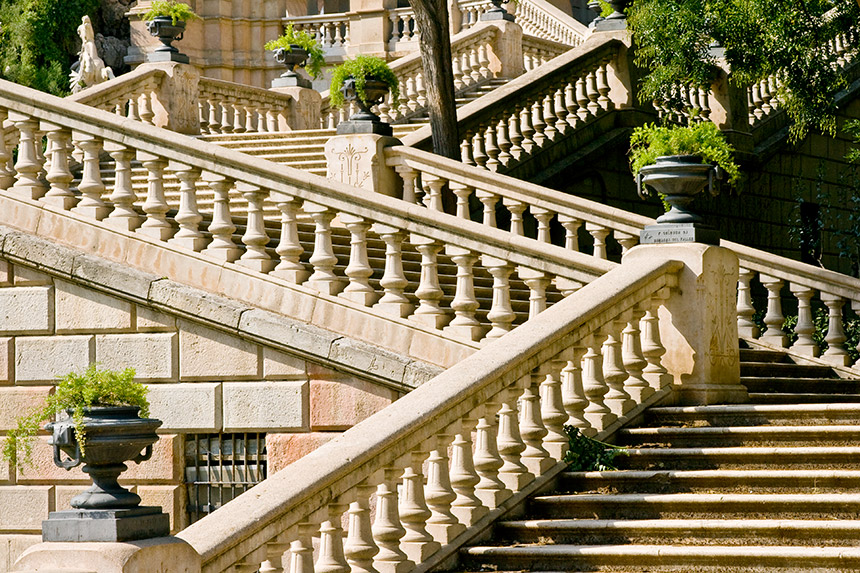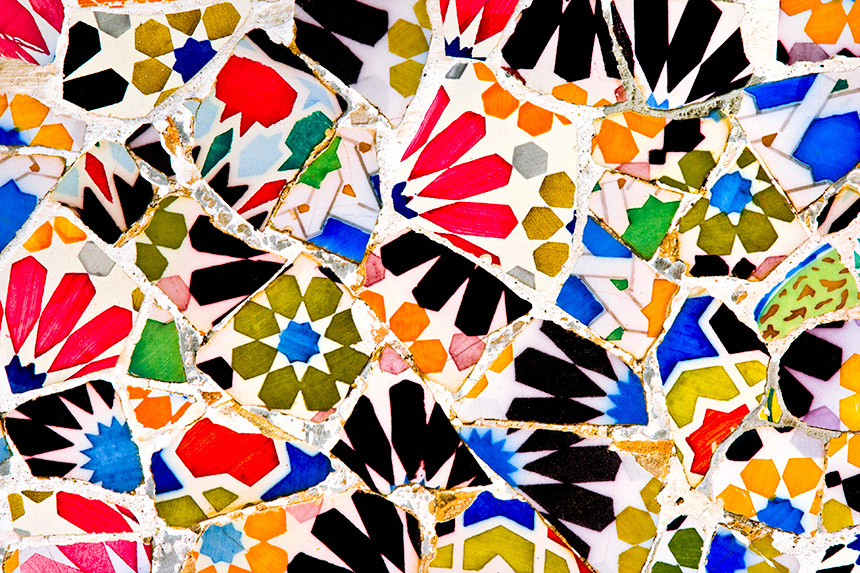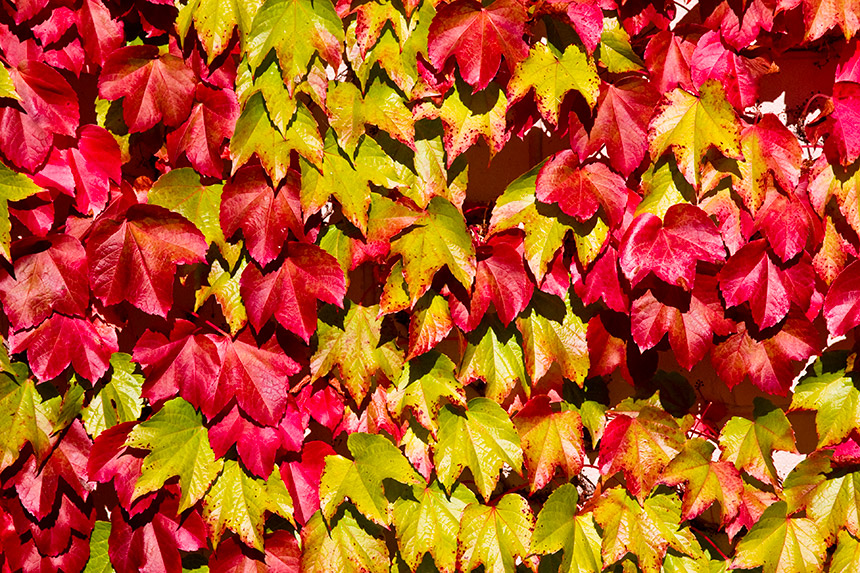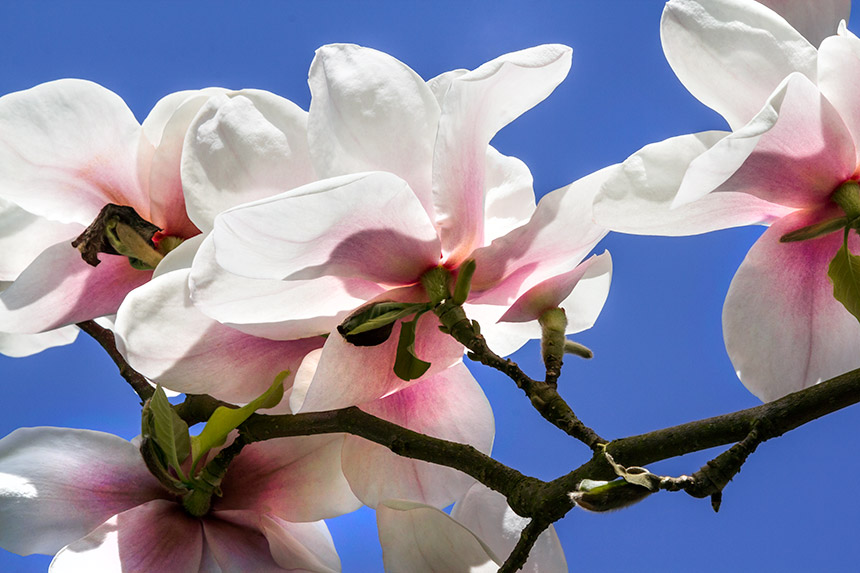 Jim Laser Photographs
In nature and architecture, I photograph places and objects that I love, while seeking ways that inspire me to look deeply into the heart of the world.
Prints from Jim Laser
Jim personally makes each archival print using a state of the art color managed giclee printing system. Prints up to 40X60 inches are made in rectangular, square and panorama formats. Contact Jim for help using this site to organize your art program. Dealers and contract specifiers may request a wholesale price list by email.
Clients
Jim Laser's prints are in the art collections of corporations involved in many industries around the United States: Health Care, Financial Services, Communications, Insurance, Advertising, Legal and Travel. Installations can be seen in lobbies, board rooms, corridors, private offices, dining areas, guest and patient rooms, solariums, clinics, airports, health clubs and behind teller lines. Clients include: Morgan Stanley, IBM, American Express, Citibank, Oppenheimer, Moody's, Deloitte, Merrill Lynch, Chrysler, Mazda, Memorial Sloan Kettering, Mayo Clinic, Kaiser Permanente, Weill Cornell, Stanford University, AT&T, Prudential, Ritz Carlton, Delta Airlines, and Dupont.
Photographic Portfolio
Jim Laser specializes in photographing modern and classic architecture, the natural environment and a mix of urban landscapes and still life.
World Architecture: Paris - Marais, Place des Voges, Bastille, Saint Germain, Saint-Sulpice, Luxembourg Garden, Rue Cler, Notre Dame, Eiffel Tower, Seine, Palais Royale, Louvre, Opera Venice - Rialto Bridge, San Marco, Castello, Dorsodoru, Giardini, Burano, Carlo Scarpa, Querini Stampalia, Canals, Gondolas, Art Glass, Masks Italy - Rome, Milan, Pisa, Florence, San Giminano, Duomo, Sculptures Japan - Kyoto, Nara, Nikko, Tokyo, Asakusa, Harajuku, Yanaka, Fushimi Inari, Tofukuji, Ryoanji, Heian Jingu, Umbrellas, Zen Gardens India - Delhi, Jaipur, Sikandra, Agra, Taj Mahal, Akbar's Tomb, Agra Fort, Jantar Mantar, Amber Palace, Fatephur Sikri, Palace of Winds, Bahai Temple, Johari bazaar Greece - Athens, Acropolis, Plaka, Agora, Dionysos, Zapoion, Mykonos, Santorini Bermuda - Hamilton, St. George Mexico - Mexico City, San Miguel Allende, Guanajuato, Dolores Hildago
Four Modern Architects: Carlo Scarpa - Brion Vega, Querini Stampalia Foundation Louis Kahn - Salk Institute, Kimbell Art Museum I.M. Pei - East Wing National Gallery, Kennedy Library Richard Meier - Hartford Seminary, High Museum, Getty Center, Atheneum
Architectural Details: Classical to modern, worldwide, stone, metal, wood, colorful, carved, stamped, polished, ornate or minimal - Arches, Columns, Doors, Windows, Stairs, Fountains, Domes, Roof tops, Stone, Brick, Glass, Metal, Tiles, Carvings, Bridges, Boats, Grids and Metamorphosis
Natural World: Landscapes, Canyons, Rivers, Lakes, Ocean, Water Reflections, Sky, Trees, Flowers, Wildflowers, Grasses, Reeds, Gardens and Plant Life
Urban Mix
Still Life, Floral, On the Table, Parisian Italian and Japanese Detail, Glass, Fabric, Furniture, Street Graphics, Animal Objects, For Kids, Masks, Mannequins and Figurines Jim Laser, The Laser Works, Photographic Giclee Prints for Corporate Art Collections thru Corporate Art Consultants and Fine Art Photography Galleries and Private Dealers